Riding the Social Media Surfboard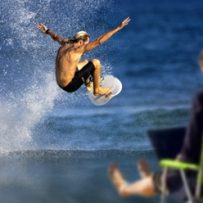 The media loves a good story, particularly when comparing what is 'currently 'hot' and what is 'not'. Take the phenomenon of social networking for example. First it was 'Facebook' and 'MySpace' that was hot news and then it was 'YouTube' followed by hordes of others. Now it is the simple concept of 'Twitter' that is suddenly everywhere. Such is the media frenzy about Twitter that recently we have started seeing reports that 'blogging is dead'. Apparently, we all now prefer 'tweeting' instead.
Blogging growing faster than twitter.
The reality of course is that the true facts are getting lost amid the media hype. Yes, social networking is now de rigueur for the aspiring business or business professional but blogging is seeing a new renaissance as individuals and businesses wake up to the potential of a good well thought out blog message. Blogging platforms such as Killer SEO SuperBlogs and WordPress is thriving, and WordPress in particular is reportedly growing even faster than Twitter. The popular media are still keen to shout about the amazing success of Twitter but few commentators mentioned that Twitter's growth rate has slowed significantly in recent months.
Large corporations are waking up to Social Media.
Whether you are a Twitter or a blogging aficionado, or both, you are in good company. All of a sudden, after a long period of burying heads in sand, large corporations are starting to wake up and see the light. Big business is blogging and twittering like never before, suddenly realising that social networking has moved out of teenage bedrooms and into the mainstream.
Abandoning traditional marketing in favour of on-line social media media marketing.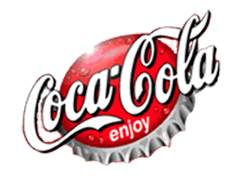 Take Coca-Cola for example. Always innovative (remember the 1970's anthem about teaching the world to drink Coca-Cola?) the company has always been prepared to be creative, forward thinking and professional in its approach to promoting its products. And now Coke has embraced the age of social media and rewritten the rule book. Coca-Cola is now dropping traditional websites in favour of using social networking sites to promote its brands. Unbelievably, this giant in the world of advertising is scrapping ordinary campaign websites and instead focusing entirely on social media.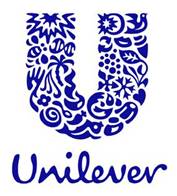 And Coke is not alone. The global food and household products giant, Unilever, has also woken up to the social media revolution. In other words, two of the world's biggest businesses, with some of the most creative and forward-thinking people in their marketing teams, have realised that if they want to attract people to their products then they need to go where the people are – rather than trying to get those people to visit them.
So the message is clear, you can sit like King Canute and tell the relentless waves to stop and go back to the comfort zone of traditional advertising, but you will drown.
Have your say
Or you can jump on the surfboard of social media and ride the wave into the hearts and minds of those you need to connect to, and outshine your competitors, the choice is yours. Maybe you have a different view, if so tell in the comments below.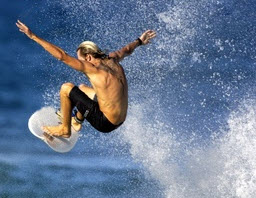 Next Steps:
If you would like help with your social media policy development, or social media training for your staff and management teams on how to use social media effectively while protecting your brand and reputation, or would like to book Ian to speak at your next event then:
Call Ian on: 07979 593 970 or CLICK HERE>
Ian is a social media and IT Strategist, Broadcaster, and Keynote Speaker on IT Strategy, Social Media and Information Security. Connect with Ian on Google+