First Social Networking module released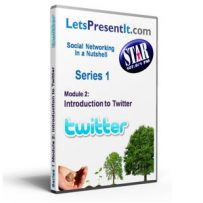 At last, after many months of planning and hard work I am proud to announce that we have released the first module of our Social Networking training courses, the overview for the entire course. When I get more time I will tell you all about everything we've been up to and how we have got to where we are.
In the meantime, here are the links to the course overview, which is split into  two parts, so you can find out what to expect when we finish this project in the next few weeks.
LINK TO SOCIAL NETWORK TRAINING COURSE PART1
LINK TO SOCIAL NETWORK TRAINING COURSE PART2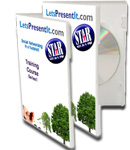 During testing we had many requests from people wishing to gain access to the courses as we produced them.
Due to this popular demand we have decided to set up a pre-order special deal for those interested, so if you would like to be one of the first to be able to download the course materials – hot off the press – then please click the following link: (This has now been discontinued – September 2010)
Ian is a social media and IT Strategist, Broadcaster, and Keynote Speaker on IT Strategy, Social Media and Information Security. Connect with Ian on Google+